Matching sets never looked this good
Casual isn't just a look — it's a state of mind. Our iconic Seoul backpack embodies this spirit of easy-going confidence.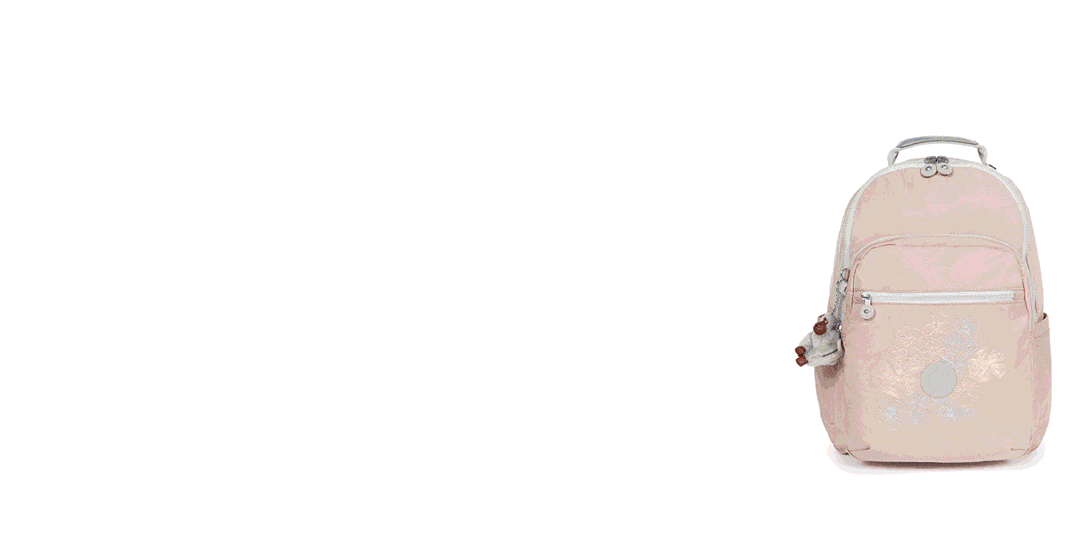 Kipling's school bags are made to last and Kipling's Primary school bags are special in a way that kids can really appreciate.
Give your teens the choice out of school backpacks where they can definitely find one that will be special to them and support their precocious individuality.