Kipling's school bags are made to last and Kipling's Primary school bags are special in a way that kids can really appreciate.
Give your teens the choice out of school backpacks where they can definitely find one that will be special to them and support their precocious individuality.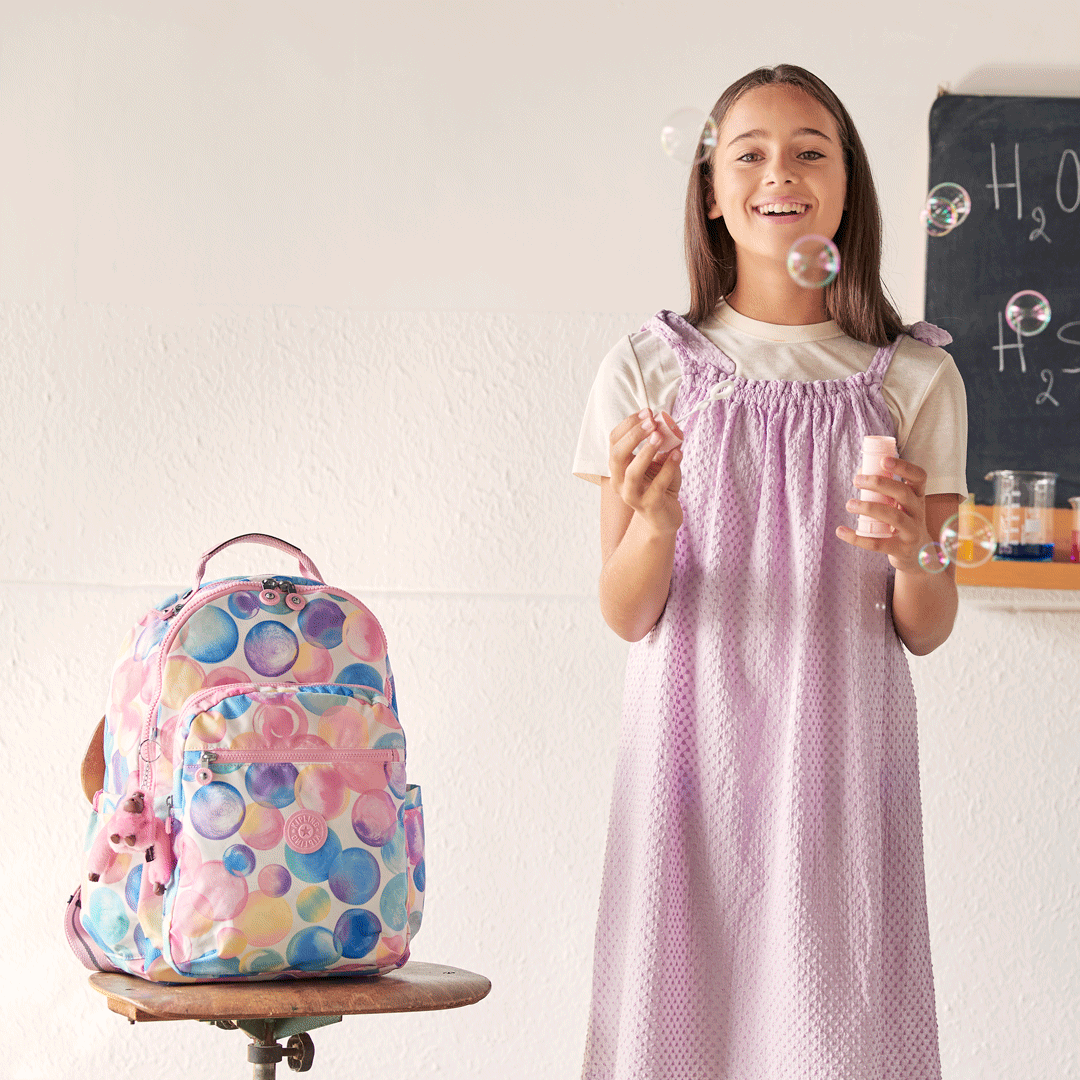 Imagine school as your blank canvas, let the designs from the Back to School Collection paint the picture, set your imagination free and dream big!