We partnered with a range of authentic, multi-faceted people who embody the spirit of Live.Light.Those who live life to the full, with passion and positivity,open-mindedness and an on-the-go lifestyle.
Live Passionate, Live.Light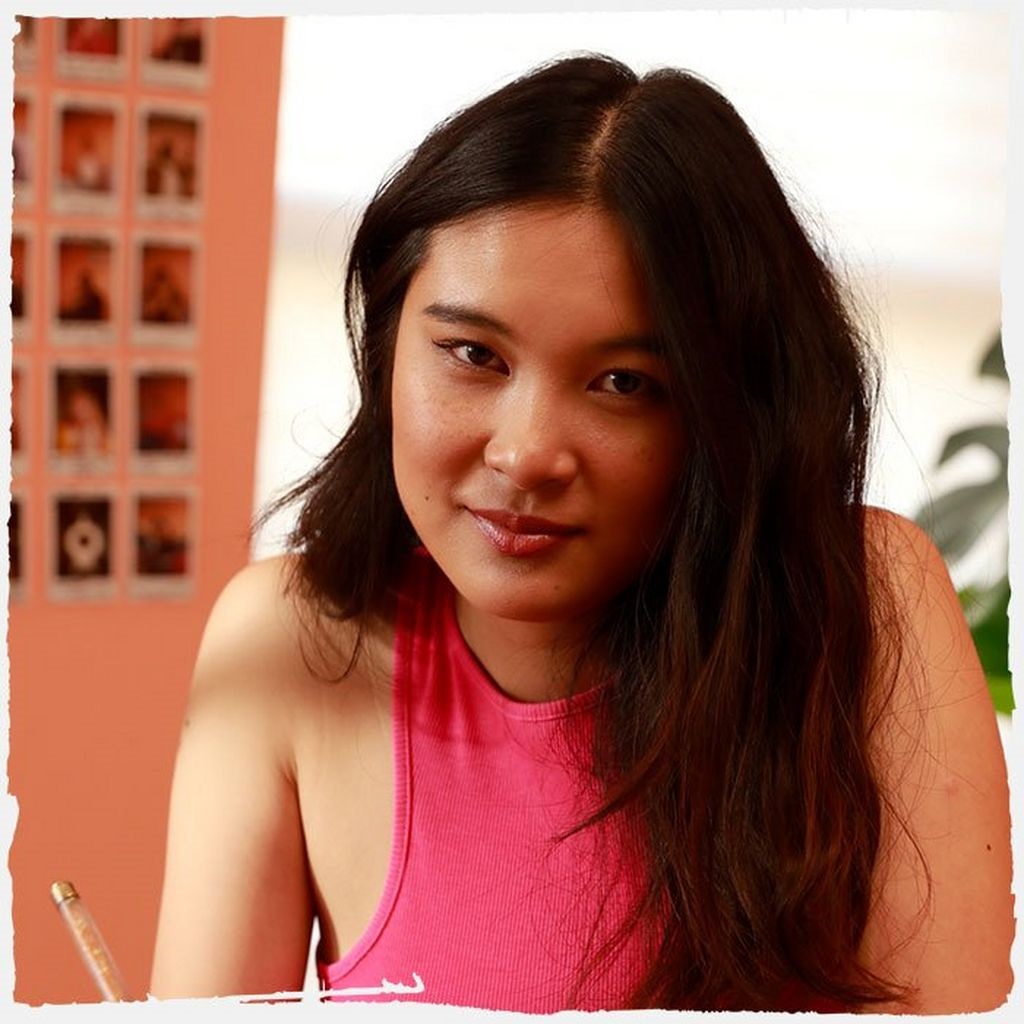 Jess is a nail artist, and when her workday is done, she loves to hop on the decks for a night of DJing.

For her, Live.Light is all about learning to go with the flow and embracing uncertainty. Trusting in the universe and knowing that things don't happen to her, but for her.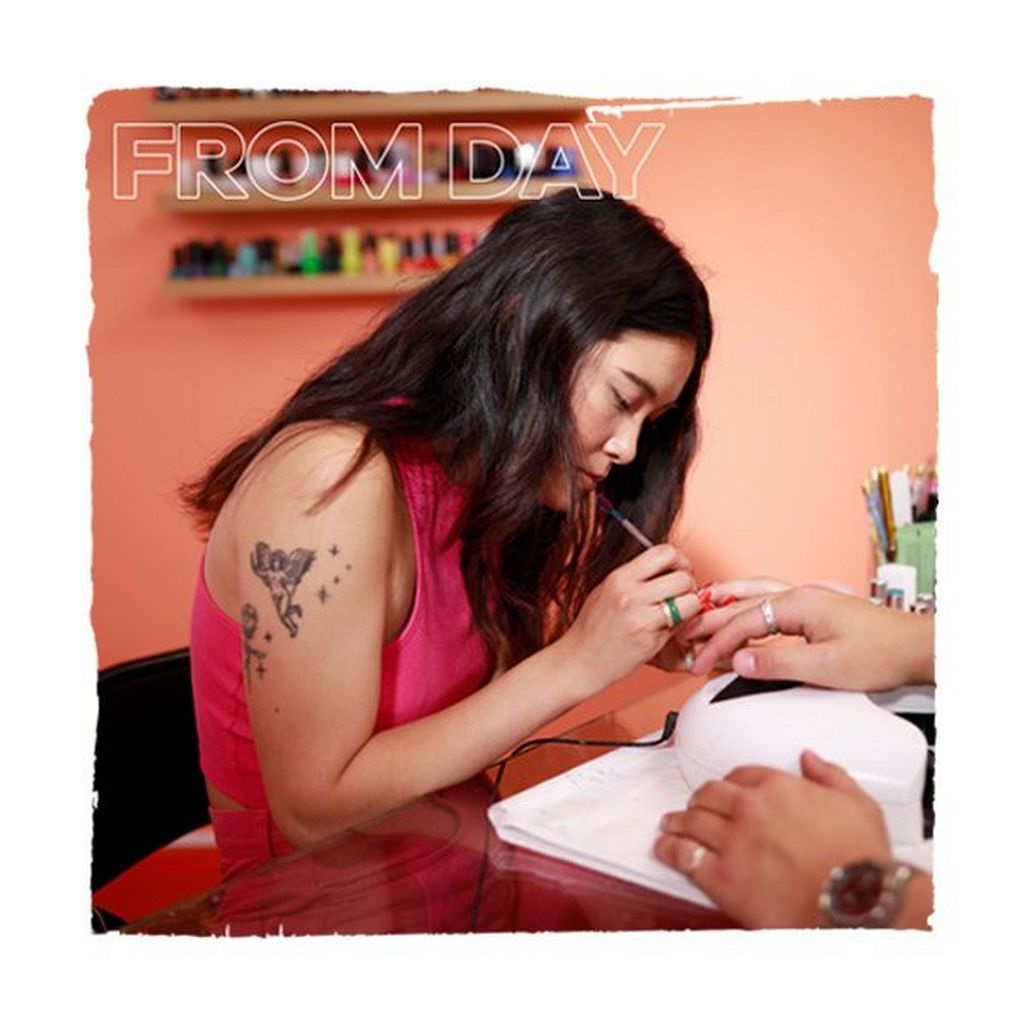 "Connecting with people in a relaxed setting, and collaborating to create beautiful art are what I love about being a nail artist. I have had so many wholesome and insightful conversations with my clients and I've been blessed to have experienced different lives through them."
"Music and DJing is like my therapy. It helps me to connect with myself and release all my stresses and worries. My role as a nail artist is having intimate conversations with someone else, but making my own music is a conversation with myself — it's often a very introspective and deep experience."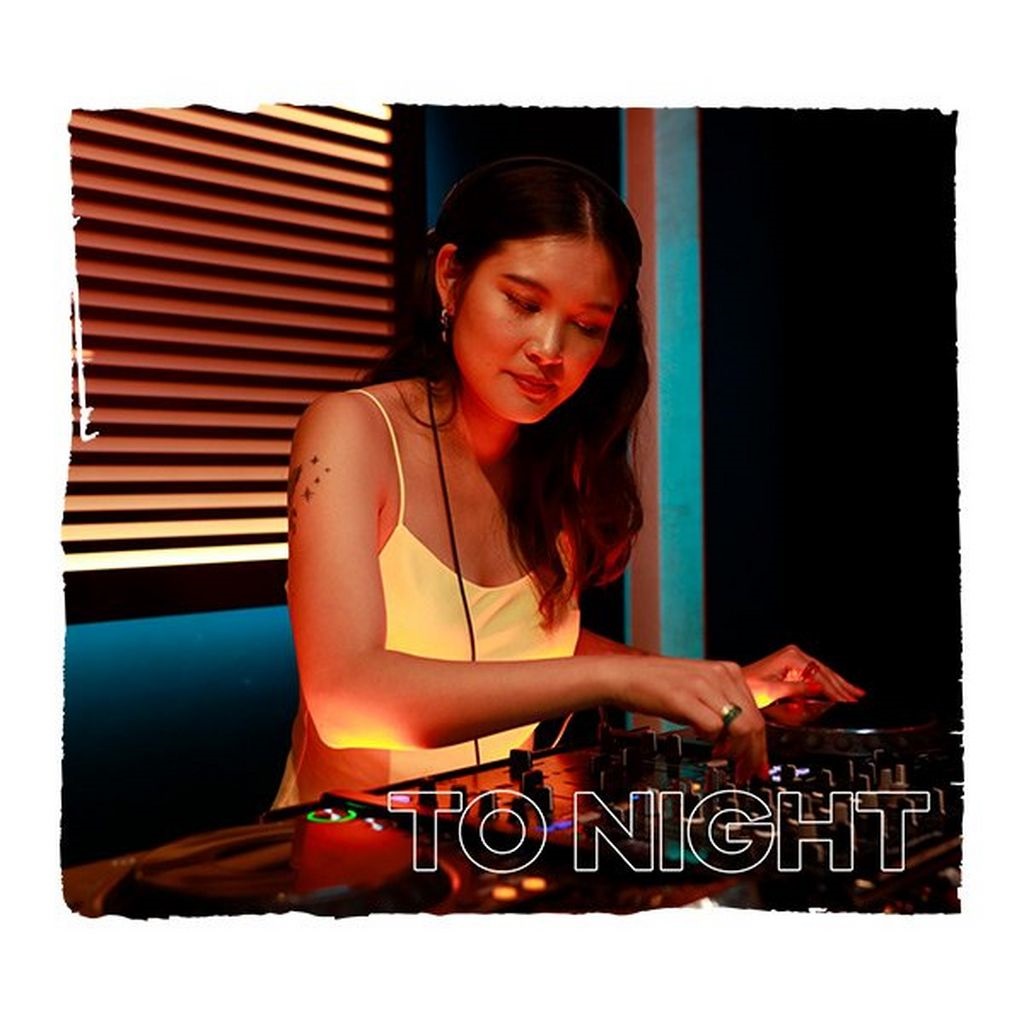 "Being able to be mobile with my headphones and USB on me at all times is super important."