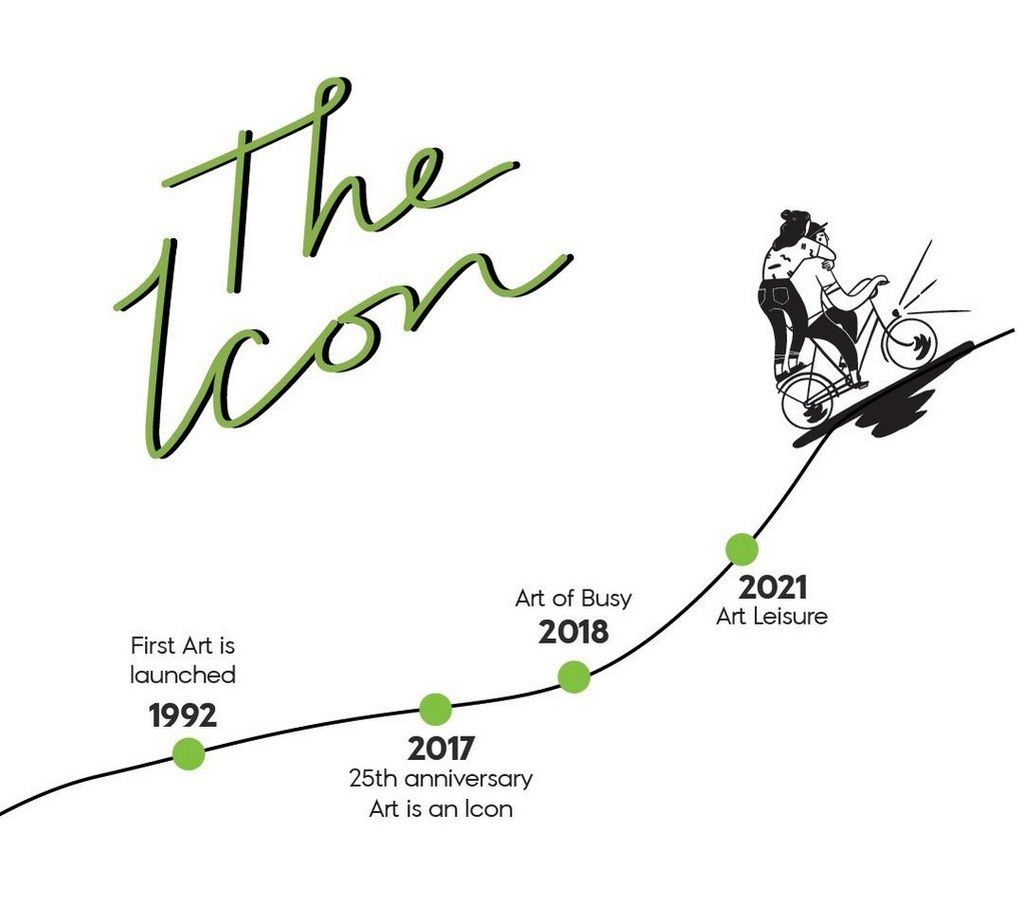 The Art: launched in 1992, iconic to this day.
Live light with #kiplingart
The Art, The versatility.
We re.think our materials to reduce waste and our carbon footprint.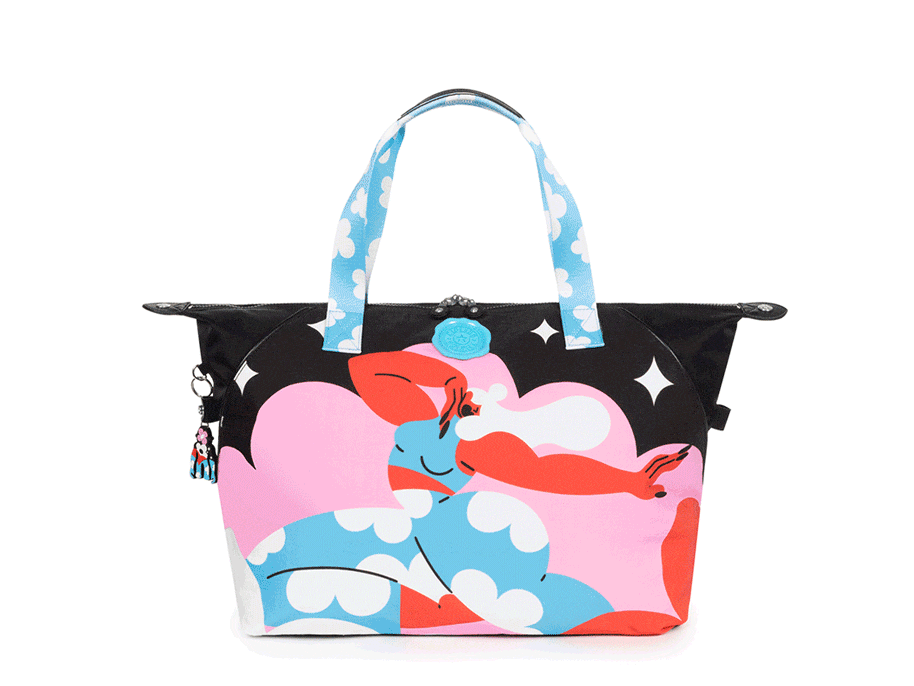 For the 3Oth Anniversary of the Art bag, we teamed up with three female creatives to re.imagine our icon.
Hands-free living just got better
The go-with-everything backpacks and handbags in these collections are the perfect wardrobe essentials
for everyday living.