LIVE.POSITIVE, LIVE.LIGHT
We partnered with a range of authentic, multi-faceted people who embody the spirit of Live.Light. Those who live life to the full, with passion and positivity, open-mindedness and an on-the-go lifestyle.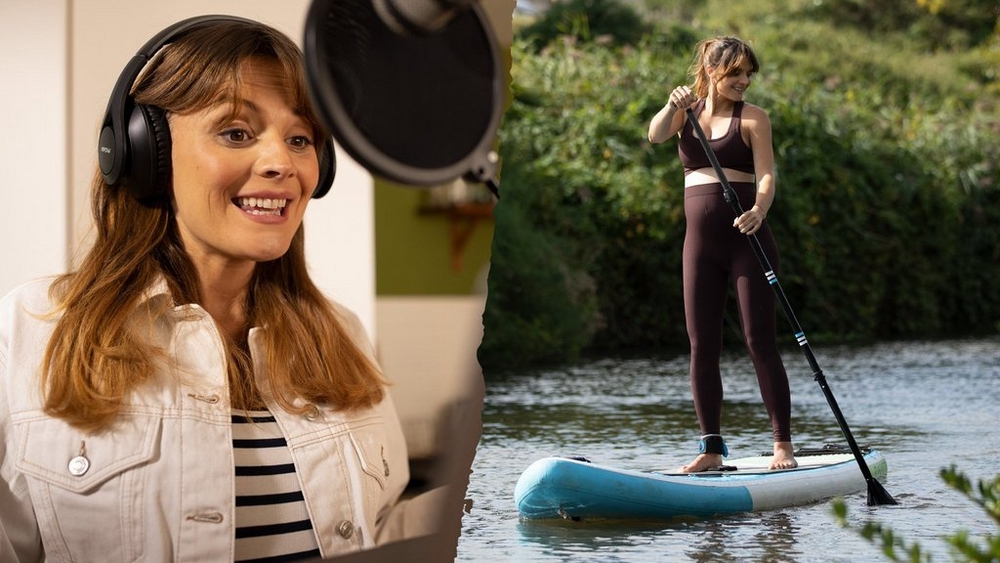 India is a Podcaster and enjoys spending her free time in nature, mainly doing yoga on her paddleboard.

For her, Live Light means that no two days are the same.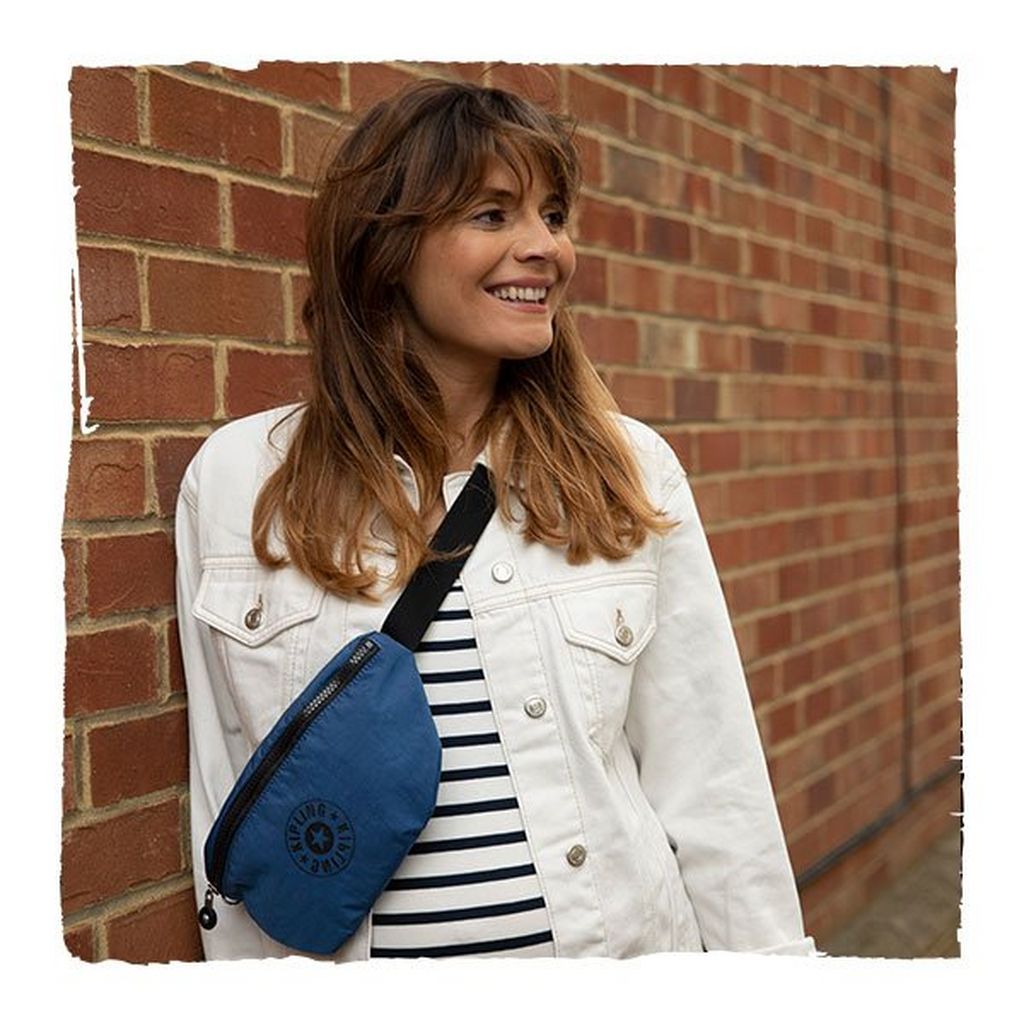 Wherever she chooses to work, and whatever outdoor activities India has planned, Kipling's bags ensure she has everything she needs with her to make the most of her day.
"My job as a podcaster involves different tasks every single day, that variety keeps me feeling refreshed. From sourcing guests, researching interview questions to then recording and editing episodes. And then there's always something new in nature."